Engineering Better Health for a Boundless Future
In our first 50 years at UW, we empowered better health care through biomedical innovation. Now, we've set our sights on our next 50 years of impact.
Support UW Bioengineering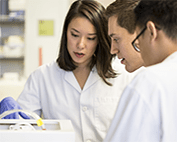 Together, we are pursuing discoveries, treatments and tools that invent the future of medicine. You can help us transform lives here in Washington and around the world.
Sign up for BioE eNews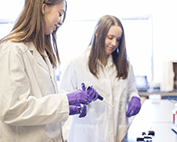 With our quarterly eNewsletter, Innovation and Impact, learn how we are advancing bioengineering through research, education, outreach and service.
Core teaching and research faculty