About this program
In this four-course certificate program, we'll investigate the foundational science behind drug development and learn about biopharma's latest advancements. You'll examine organisms' fundamental molecular and cellular processes and study disease processes that allow diseases to develop. Finally, we focus on drug development from discovery & design to filing with regulatory agencies (FDA, EMA) for approval of new treatments and devices.
Designed for
Professionals who work in biotechnology, pharmaceuticals and related fields, along with those looking to enter the industry.
---
What you'll learn
The molecular and cellular processes that occur in living organisms, including DNA replication, gene expression and regulation, protein biochemistry and signal transduction
The mechanisms by which selected pharmaceuticals treat or cure diseases
The key factors involved in the transformation of small molecules, proteins and genes into therapeutic products
The routes for advancing drug product candidates from lab bench and selection through clinical trials and market launch
The possible paths for device development, testing and approval
Earn credit toward your master's degree
By completing this certificate program, you can earn up to 12 credits toward degree requirements should you later be accepted into the Master of Pharmaceutical Bioengineering. To use these credits, you must obtain graduate nonmatriculated status before you register for the first course of the certificate program.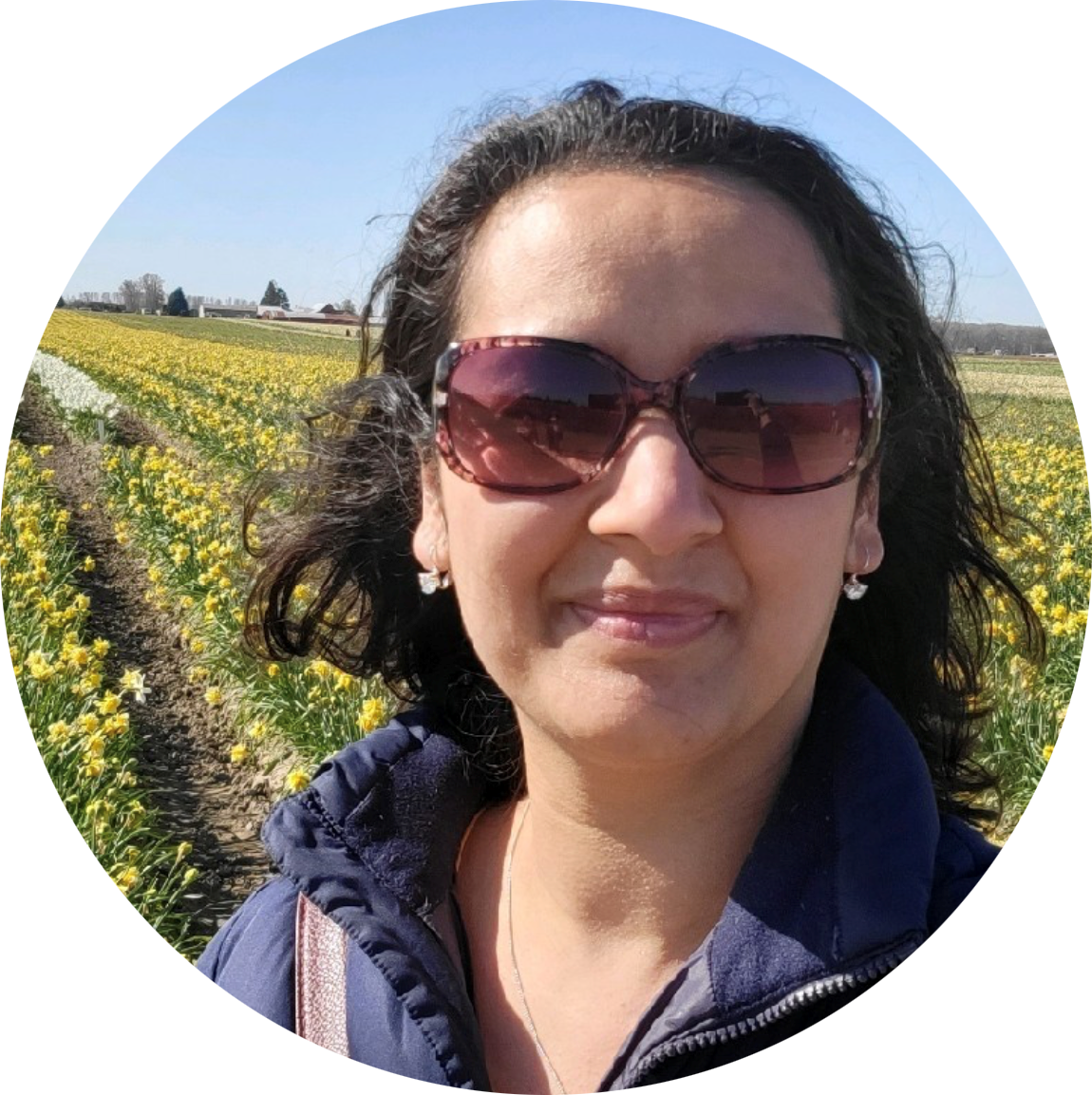 " The Basic Biosciences Program is a very well structured, comprehensive program with great instructors! It covers the entire Pharma lifecycle from concept to market. This certification gave me the confidence I needed to restart my career in the pharma industry after a very long break."
– Rashmi Ghayal, graduate of the basic biosciences certificate program.
Learning Format
---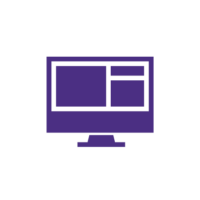 Online With Real-Time Meetings
Combine the convenience of online learning with the immediacy of real-time interaction. You'll stream courses online and interact with your instructors and fellow students via chat, web conferencing or phone, all in real time.
---
Attend an online info session
Join an upcoming information session to learn more about the program, curriculum and instructors.
Upcoming Information Sessions:
Monday April 10, 5:00pm
Wednesday May 3, 4:00pm
Wednesday June 21, 12:00pm
Wednesday July 26, 5:00pm
Related Offerings:
Meet the Instructors
---