With a strong base of external funding, UW Bioengineering faculty and students conduct a mix of basic and applied research and engage in interdisciplinary collaborations that bridge traditional boundaries between engineering, physical sciences and medicine.
Research Themes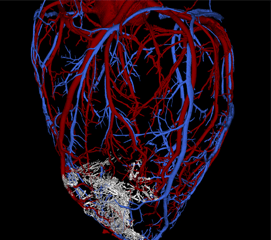 Developing new engineering approaches for the repair and replacement of human tissues damaged by injury, illness and aging.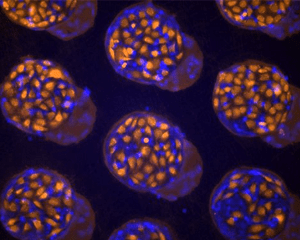 Exploring how molecular-level interactions drive cellular behavior, and designing new molecular systems for medical applications.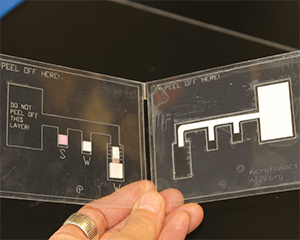 Creating cost-effective medical technologies for use in developed and developing countries.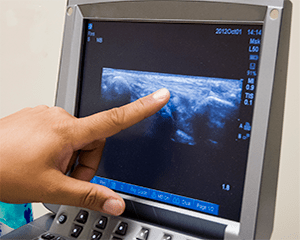 Developing tools for basic science and medicine, mainly in areas of medical imaging.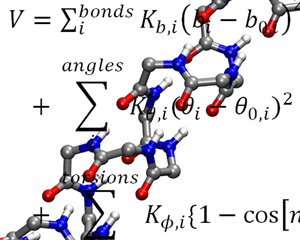 Analyzing the interacting networks that give rise to an organism's function, and using that knowledge to create new organisms to treat disease.