The UW recognized six students from the Department of Bioengineering for the 2019 Husky 100, an honor awarded to extraordinary juniors, seniors and graduate students who are making the most of their education at UW.
UW BioE undergraduates Caleb Ellington, Ritika Jain, Divya Lakshmanan, Sarah Slack, Mohammed Mushtak Talib and Renae Tessem are among 100 students selected from the Bothell, Seattle and Tacoma campuses who are connecting the dots between what they learn in and out of the classroom to make a difference on campus, in their communities and for the future.
Now in its fourth year, the Husky 100 honors students who show passion, leadership and commitment to inspire all at UW to shape their own Husky Experience. Students are selected based upon their demonstration of a mindset of discovery, commitment to fostering an inclusive community, capacity for leadership, readiness for life's next steps and willingness to experience learning beyond the classroom. This year's winners were chosen from more than 1,800 students nominated by their peers, faculty and staff.
This year's Husky 100 were recognized at an on-campus celebration event in April, and they will benefit from future opportunities to network with UW students, alumni, faculty, staff and business leaders.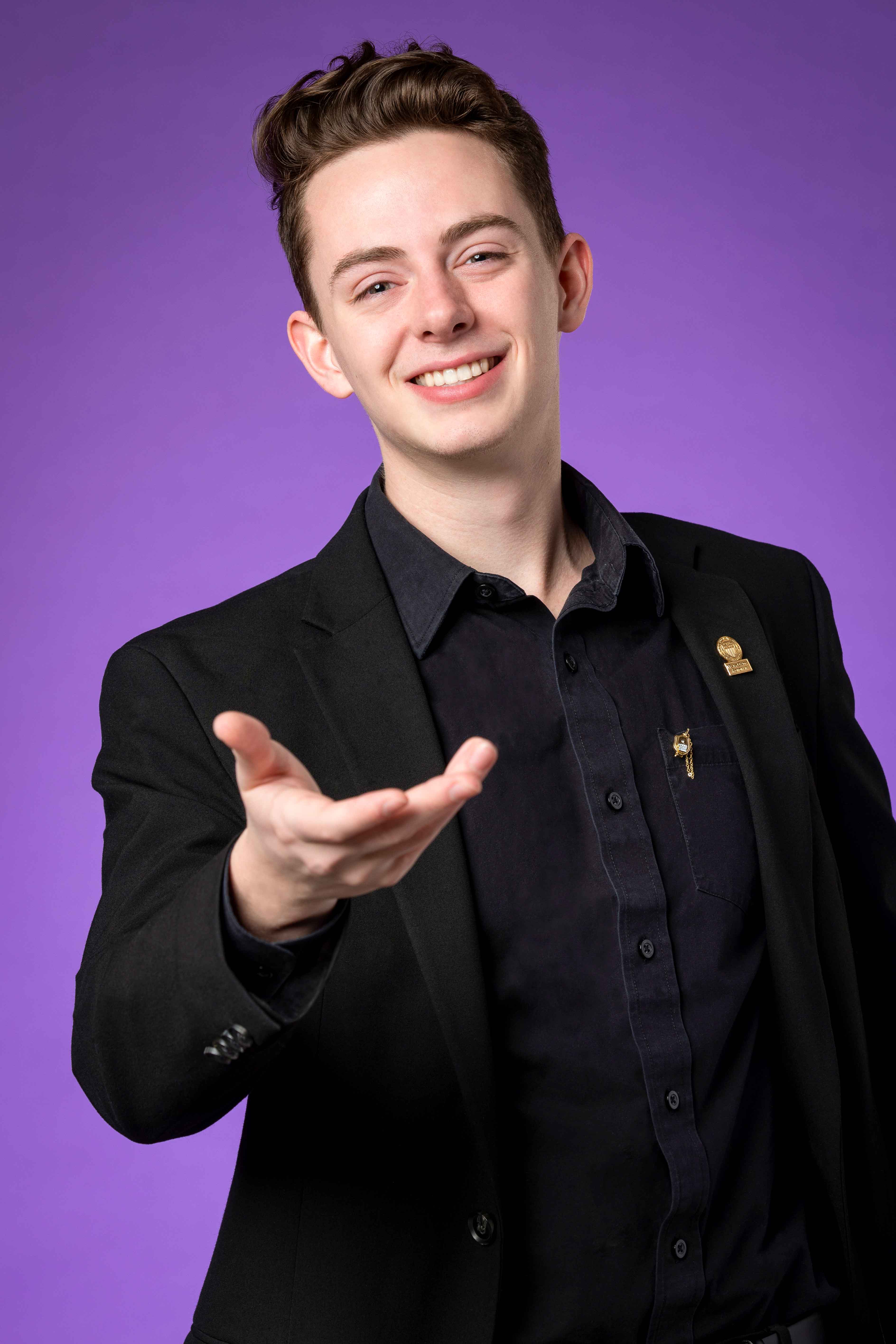 Caleb Ellington, senior                                                                                                                                              Austin, TX                                                                                                                                                                                            B.S., Bioengineering, B.S., Computer Science
"I came to UW with a mission to improve healthcare and medicine using tools available to everyone. My talents rest at the intersection of biology and computer science, which I exercise as a biomedical engineering ambassador to hospital facilities across Nepal. In the future I hope to help create emergency services in Nepal and pursue entrepreneurship in therapeutics manufacturing. But today I couldn't be more proud to be a Husky!"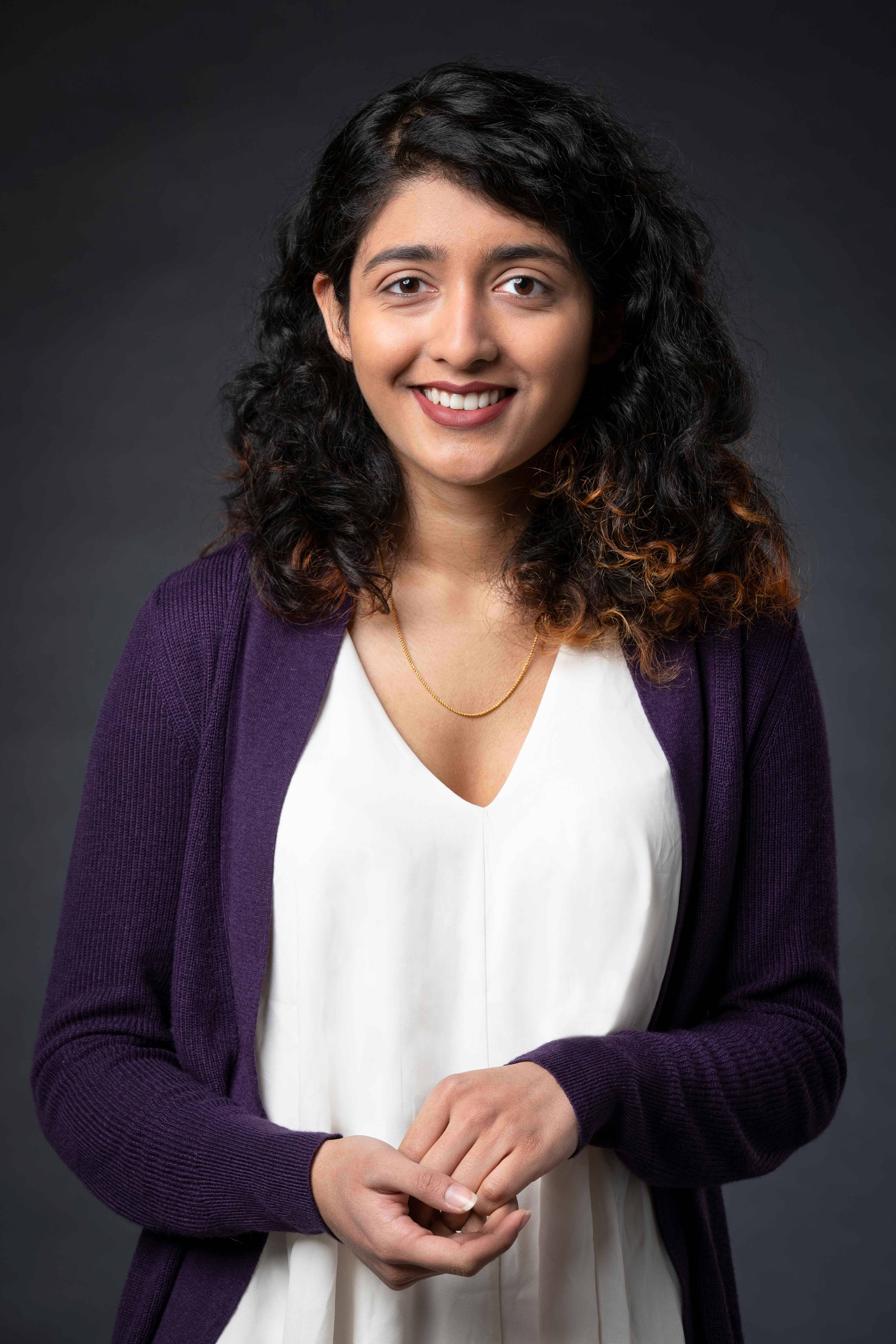 Ritika Jain, senior                                                                                                                                                      Vancouver, WA                                                                                                                                                                                      B.S., Bioengineering
"I've been lucky enough to take advantage of so much that the University of Washington has offered over the past four years. As a Husky, I have been a part of the Scholars Pursuing Academic and Celestial Exploration, conducted research in Dr. Suzie H. Pun's lab, and currently serve as the ASUW President. Going into graduate school, I know that these experiences will be crucial to further exploring mechanisms to develop novel therapeutics and centering equity throughout my career in the sciences."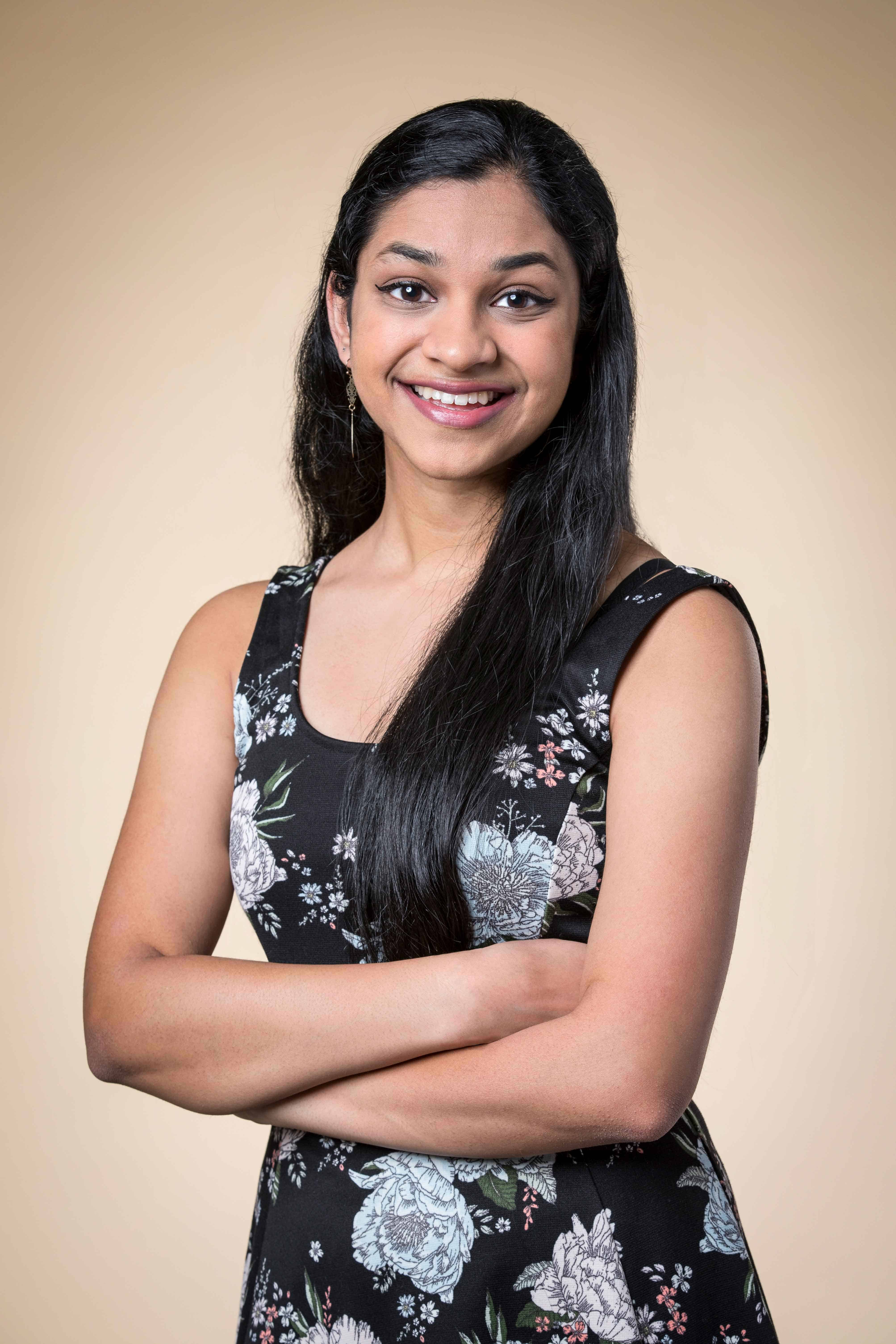 Divya Lakshmanan, senior                                                                                                                                      Cupertino, CA                                                                                                                                                                                      B.S., Bioengineering
"My Husky Experience is defined by exploration of a variety of opportunities. My passion for creating advances in the medical field led me to explore biomedical research, entrepreneurship, global volunteering experiences, and leadership of women in STEM, amongst other things. I look forward to taking my learnings from these experiences throughout my career at the intersection of biotechnology and business."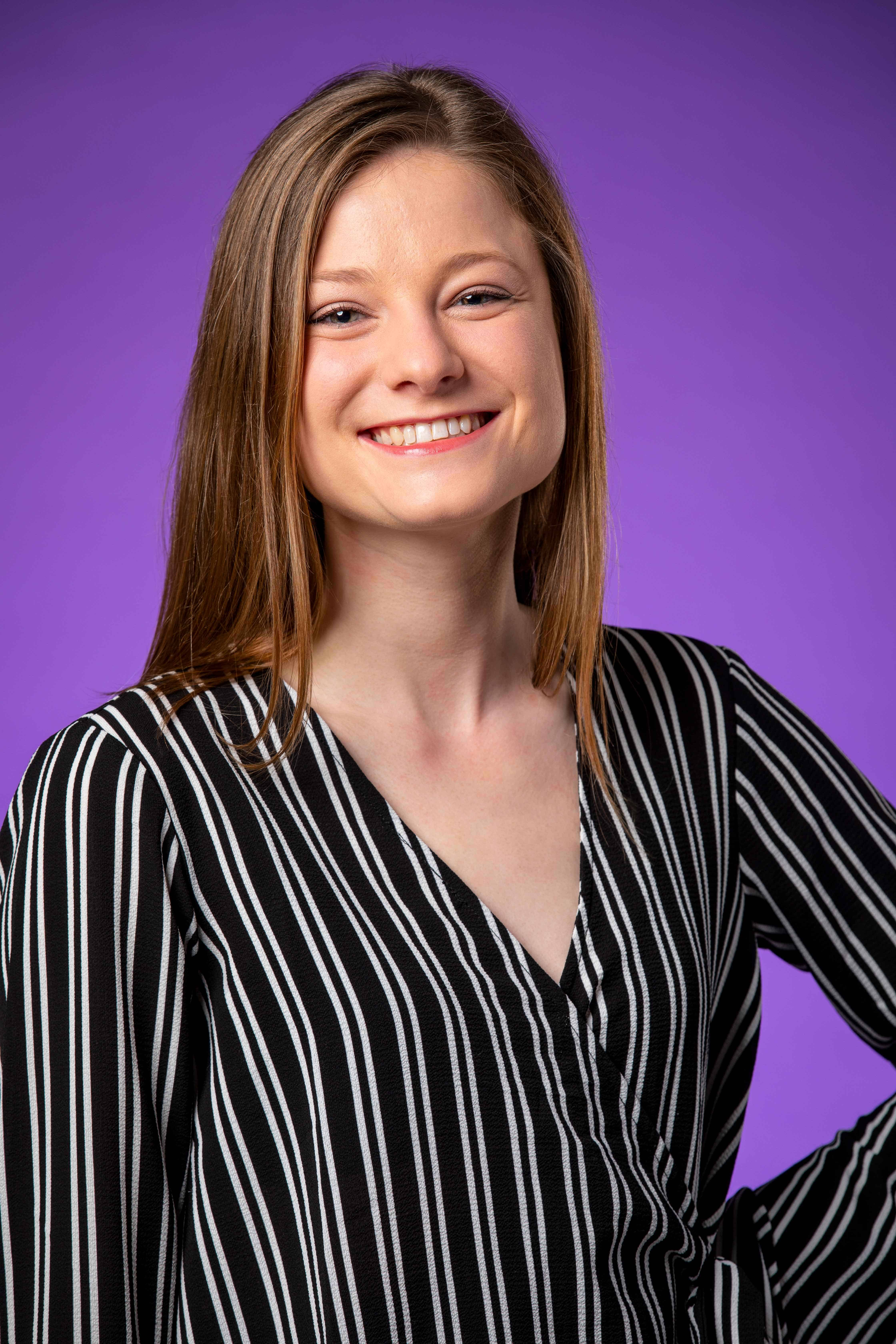 Sarah Slack, junior                                                                                                                                                    Centennial, CO                                                                                                                                                                                      B.S., Bioengineering
"Conducting research empowered my start as a woman in bioengineering, and I want to play a role in helping other women have that same positive experience. As a Husky and beyond, I aspire to be a physician researcher and a role model for women in STEM, like those who have mentored me during my time at UW. Along the way, studying Portuguese has challenged and expanded my perspective towards my future research and work empowering the women around me."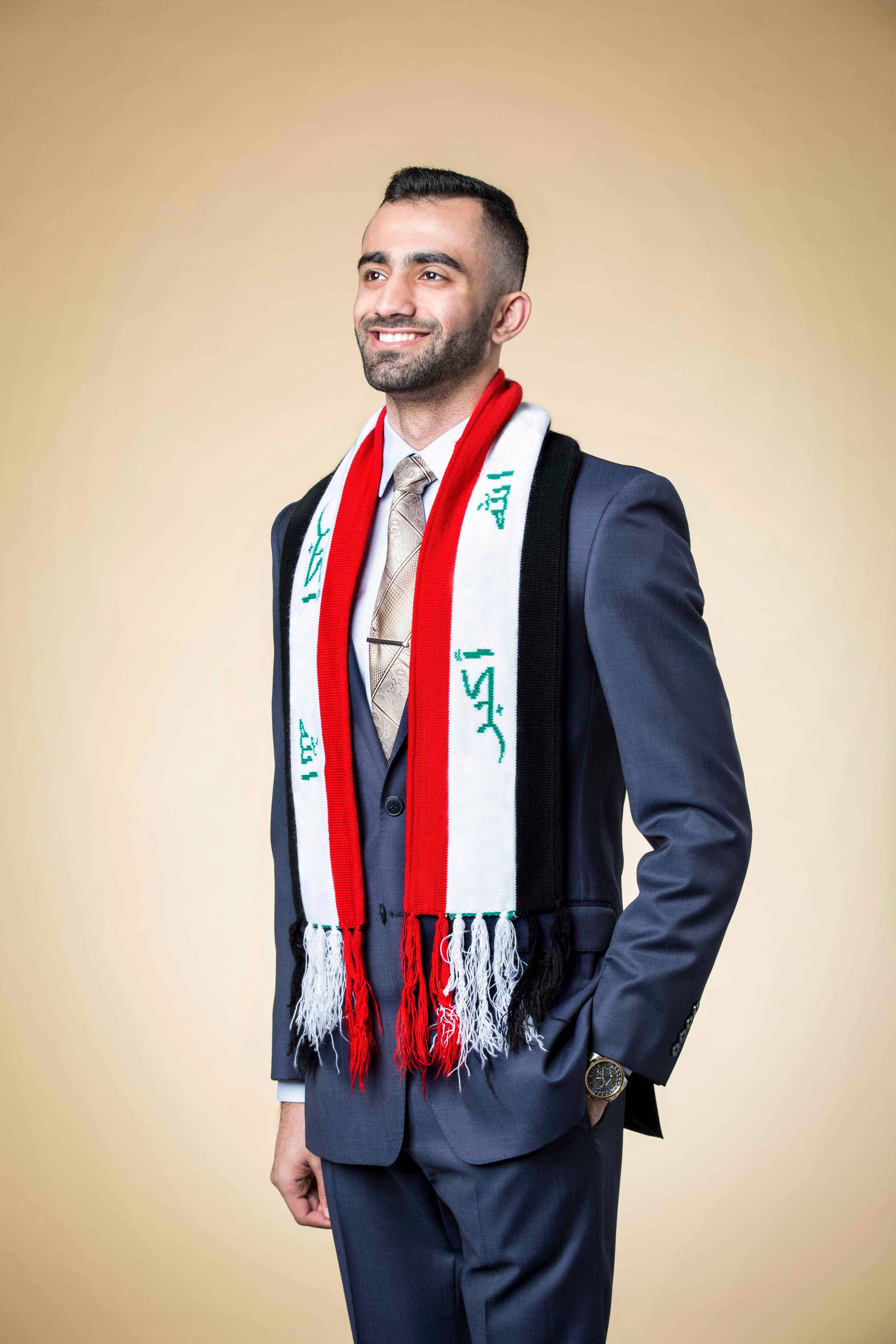 Mohammed Mushtak Talib, senior                                                                                                                        Basrah, Iraq                                                                                                                                                                                    B.S., Bioengineering
"My home in Iraq has never been an accessible place, but it's always home. So much of my life has been building bridges and seizing opportunities, and my time at UW has been no different. As much as I miss home, I believe there is an inherent duty and desire within us to give back to our communities, wherever they may be. My experiences as a bioengineer and a philanthropist have taught me to serve humbly and inspire others to do the same, and I aim to continue to do that in my future endeavers."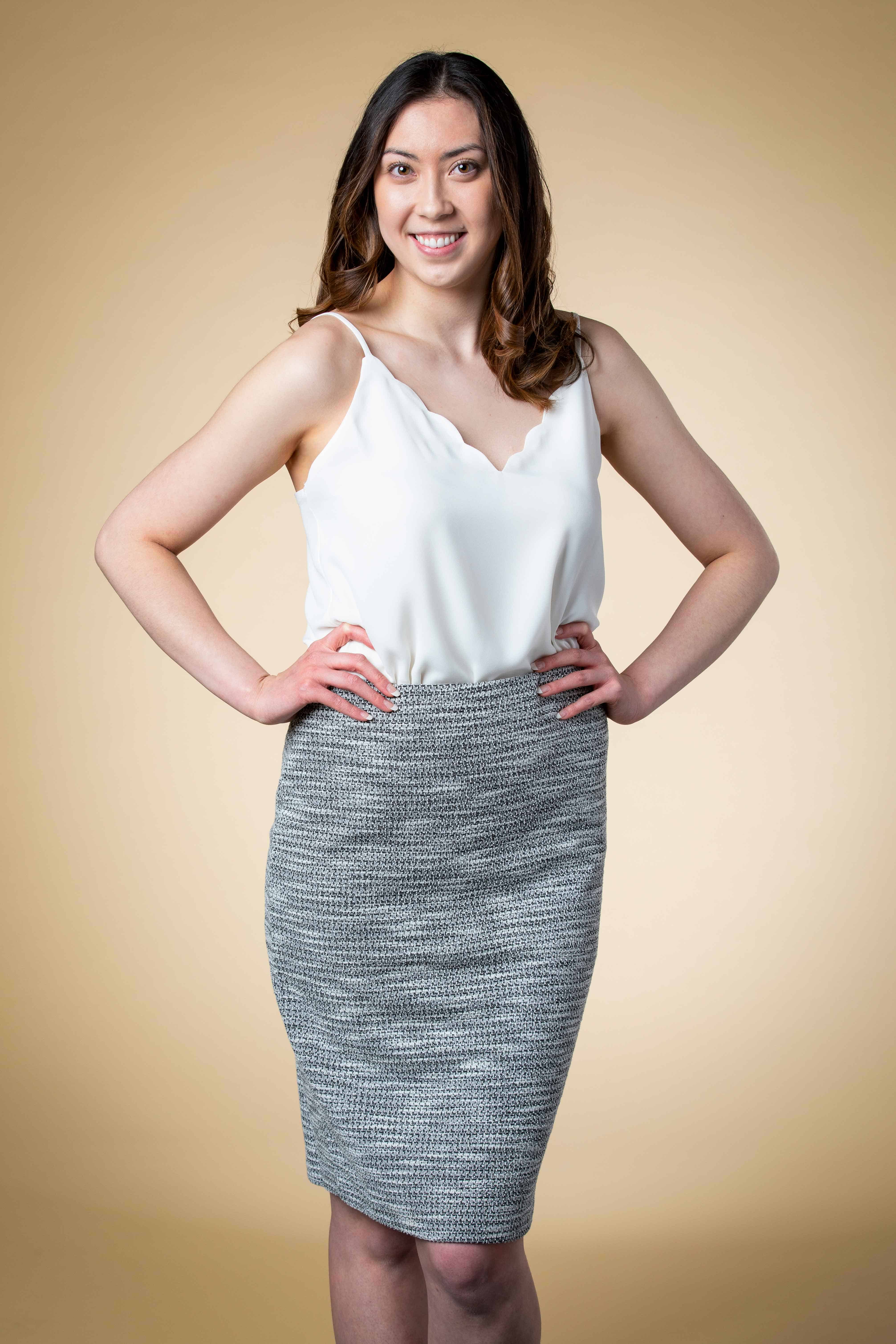 Renae Tessem, senior                                                                                                                                                Seattle, WA                                                                                                                                                                                          B.S., Bioengineering
"I would describe myself as a passionate, service-oriented thinker who strives to make people in my community feel supported and valued. I have spent my time at UW immersed in perspectives that add dimension to my exploration of medicine, with a focus on teaching in classroom and clinical settings. My future goal is to be a physician that can teach patients how to manage their disease. I hope to understand the entire patient experience and do my best to offer wholesome and complete care."
This year's cohort joins 16 other Bioengineering students to be named to the Husky 100: undergraduates Ian Andrews, Krittika D'Silva, Natacha Comandante Lou, Anastasia Nicolov and Dominic Tran and graduate student Gary Liu in 2016; undergraduates Camille Birch, David McIntyre, Connor Tsuchida and graduate students Shivani Gupta and Jonathan Tsui in 2017; undergraduates Robyn Langevin, Solomon Muche and Caleb Perez, and graduate students Nuttada Panpradist and Ty Youngblood in 2018.