Team's OsmoProcessor device improves disease testing along with health access and disparities.
A team of undergraduate students in bioengineering, business and mechanical engineering has won the $2,500 Best Idea for Addressing Health Access and Disparities Prize at the 2021 Hollomon Health Innovation Challenge (HIC) competition, held March 3.
The UW Foster School's Buerk Center for Entrepreneurship announced the winners March 4.
The prize recognizes a student innovation or intervention that seeks to close the gap in health disparities for low-income and disadvantaged groups by increasing access to point-of-care healthcare services and/or addressing systemic biases within the current healthcare system.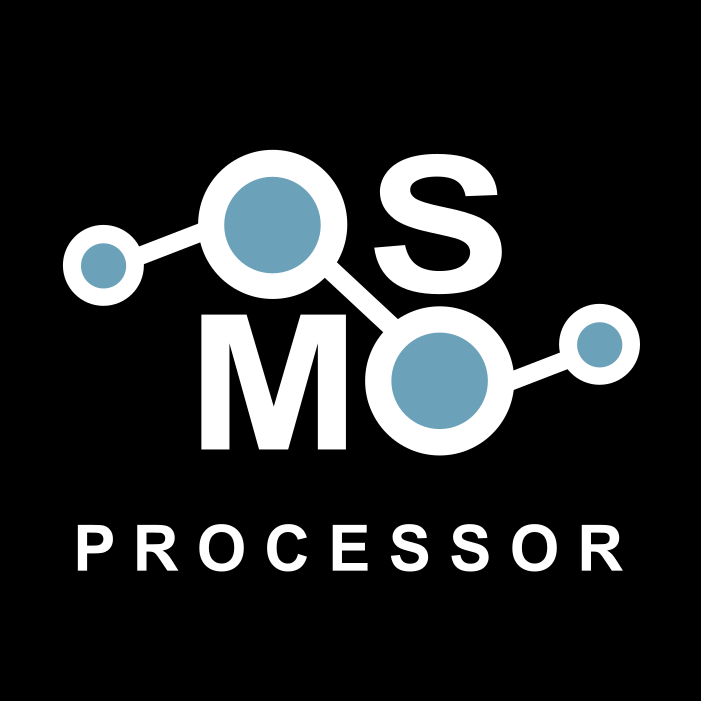 As its name suggests, the OsmoProcessor uses the process of osmosis to concentrate and recondition urine samples to reliably diagnose disease in low-resource settings. The system improves the accuracy of lateral flow tests that look for pathogens or biomarkers of diseases such as tuberculosis, with the goal of cheaper diagnostics at the point-of-care.
Three of the team's members, mechanical engineering junior Samuel Chen and bioengineering juniors Ruby Lunde and Abe Wu, do research in the lab of of Dr. James Lai, research associate professor in bioengineering. Last fall, the team of three won second place and $15,000 for their osmotic concentrator device at the National Institutes of Health's 9th annual Design by Biomedical Undergraduate Teams (DEBUT) challenge.
Following their success on the national stage, Samuel, Ruby and Abe teamed up with three business majors, Karina Hazari, Samuel Kuo and Natalia Villamil, to further develop the OsmoProcessor for market. The team plans to work with lateral assay manufacturer Abbott and non-profit organizations to increase the coverage of diagnosis in low-resource regions.
"We hope that this will allow infected populations to be monitored at early stages, to reduce potential economic drawbacks caused by large-scale disease control and treatment," says team captain Samuel Chen.
In addition to Dr. Lai, the team worked with two more UW advisers who contributed to the team's success: Dr. Paul Drain, an associate professor and infectious disease physician in the Departments of Global Health and Medicine (Infectious Diseases); and Roï Eisenkot, a senior innovation manager at CoMotion.
Team OsmoPreocessor is one of six UW BioE teams that competed as finalists in the 2021 HIC.
The Best Idea for Addressing Health Access and Disparities Prize is sponsored by Cambia Grove. Read about all of the 2021 winners at the Buerk Center's blog.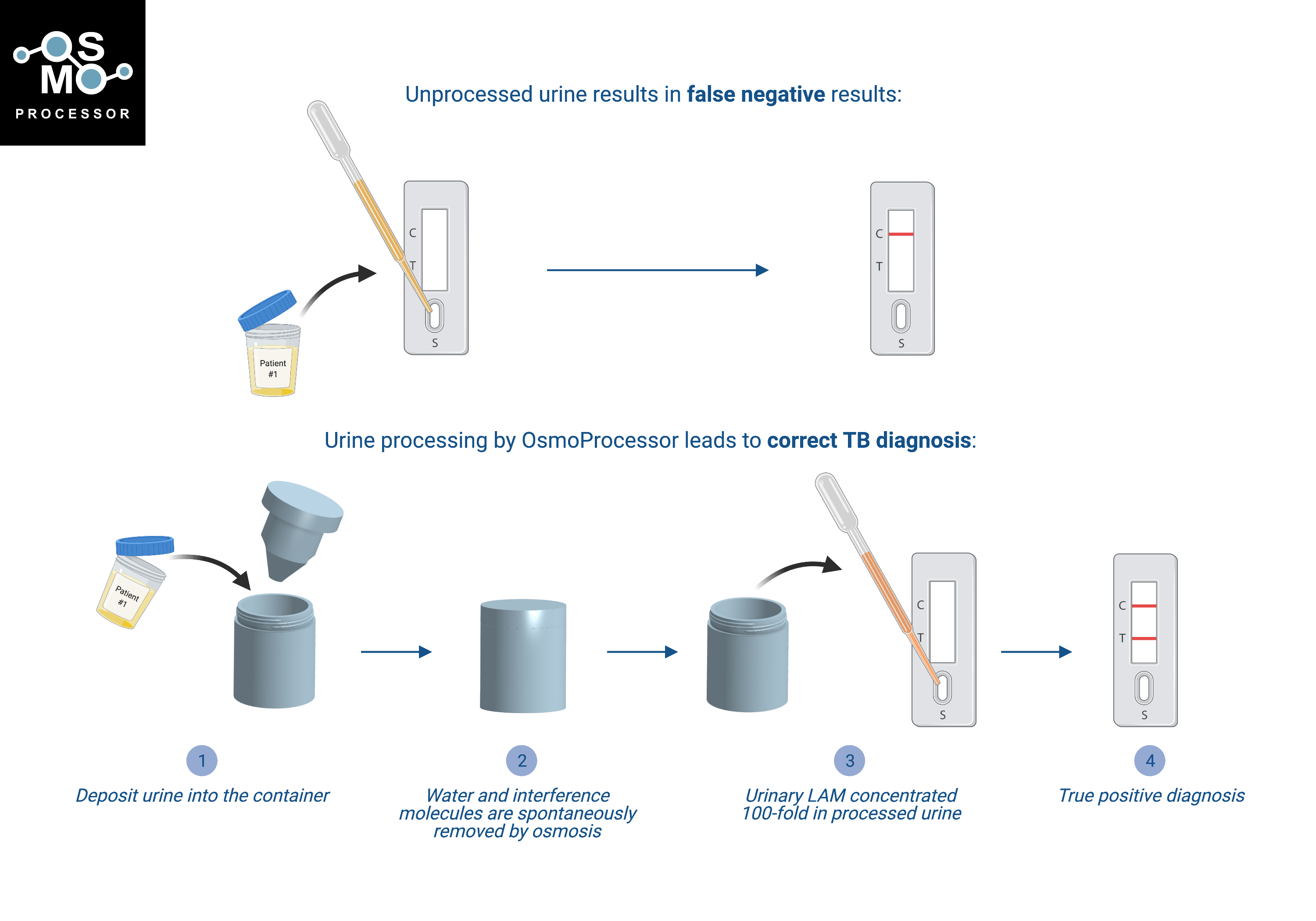 Pictured above: OsmoProcessor team members
Top row: Samuel Chen, mechanical engineering; Ruby Lunde, bioengineering
Middle row: Abe Wu, bioengineering; Karina Hazari, business
Bottom row: Samuel Kuo, business; Natalia Villamil, business