For the past several months, a group of UW Bioengineering faculty have been working to explore opportunities for learning and research collaboration in developing countries.
Spearheaded by Karen Thickman, lecturer and co-director of the master of pharmaceutical bioengineering program, the informal International Working Group, as it is called, brings together BioE faculty and students, many of whom are already working in the global health arena. The group seeks to establish formal ties between BioE's education and research efforts and institutions abroad. Dr. Thickman has worked to ensure that stakeholders across the department – including researchers, instructors, graduate students and undergraduate students – have had a voice in what they want to see going forward.
In March, two members of the working group took separate trips to Bangladesh and Peru, and a third trip to Nepal is planned for the fall. The trips, in partnership with other UW departments and supported by the UW's Global Innovation Fund, serve as fact-finding missions, and faculty report what they've found so far is encouraging.
BANGLADESH
In the first exploratory trip, Barry Lutz, associate professor and Pilcher Faculty Fellow, traveled to Bangladesh in early March with a group of UW faculty from the departments of Global Health, Environmental and Occupational Health and the Division of Allergy and Infectious Diseases in the School of Medicine. Led by Global Health, their goal was to discuss opportunities for research and clinical collaboration on tuberculosis (TB) in Asia and to establish a formal partnership between UW and the International Centre for Diarrheal Disease Research, Bangladesh (ICDDR,B).
Walking through the main ICDDR,B ward, Dr. Lutz and the team saw some of the 500 patients who arrive at the hospital each day with diarrhea, some on the verge of dying from cholera and in need of life-saving treatment. Of particular interest to the UW team, whose primary focus was on TB, were patients who also arrived with breathing problems. During a tour of a special ward for infants with respiratory problems, hospital staff showed a clever device they invented to provide positive air pressure to help infants breathe. The devices, which use a tube inserted in a fluid-filled bottle to maintain a positive pressure on the breathing line, cost less than a dollar each and can reduce the need for expensive oxygen, Dr. Lutz noted.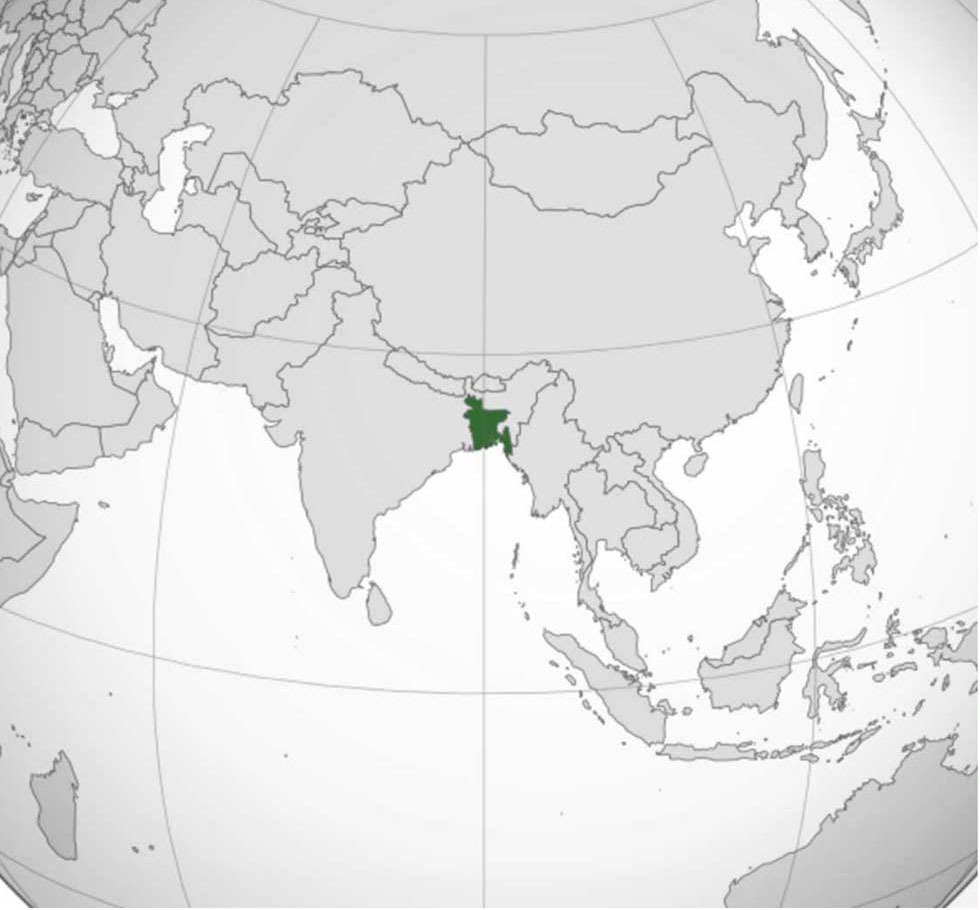 "This innovation in the face of on-the-ground needs is an opportunity for collaboration between ICDDR,B and our bioengineering design students," Dr. Lutz says. Several undergraduate and graduate students in his lab are working on point-of-care TB tests for use in low-resource settings, and several of his other students are developing a simple method to detect HIV drug resistance. "We have a lot to learn from our colleagues who work with underserved patient populations," says Dr. Lutz. "The researchers at ICDDR,B are working every day to treat needy patients while at the same time developing technology that meets unique needs of these low-resource settings. We are excited to grow the connection with ICDDR,B through our student projects and research collaborations."
PERU
Also in March, Molly Blank, design instructor for BioE's master of applied bioengineering program, traveled to Peru with faculty from various UW departments, including Global Health, Environmental and Occupational Health, and the College of Built Environments. In the remote Amazon River port city of Iquitos in northern Peru, which is accessible only by air or a two-week boat ride, Dr. Blank and her colleagues witnessed the interactions of people, animals and the water that surrounds them. The city experiences regular river flooding for five months out of the year, and many homes are built on floating structures that rise with the Amazon waters. People not only live on the water, they keep animals and livestock on their floating homes, swim and bathe in the river, and thanks to a project led by a Ph.D. student and an alumnus of the College of Built Environments, grow floating gardens.
That team, part of the Informal Urban Communities Initiative, and their previous work in the area provided important context for understanding the challenges, Dr. Blank says. Clean water, clean energy, sanitation issues and sustainable food sources all became potential opportunities for engineering design projects at the intersection of human health, animal health and environmental health.
As climate change begins to affect water quality, which kinds of plants grow and human health, "these floating homes provide an interesting model for how we can accommodate what will be more frequent coastal flooding in other areas of the world," Dr. Blank says.
POTENTIAL OUTCOMES
"Global health-themed clinical sites would serve as an excellent complement to the entrepreneurial and design component of the MAB curriculum," Dr. Blank says. "There's a great deal of opportunity in emerging markets and even within the U.S. At rural hospitals, for instance, we have to think about the same limited resource challenges. This idea would be readily translatable into a variety of contexts. Peru would be just one option for clinical observation, but South King County also has much to teach us."
Such on-the-ground learning would allow students to experience global health needs on a first-hand basis, explore questions in context and practice participatory design, where researchers involve local communities in coming up with sustainable solutions that work for their unique situation. "I'm really excited about using global health as a platform to help students learn how to design for under-resourced settings that they may not be familiar with, and how powerful it can be to leverage the knowledge of local experts," Dr. Blank says.
Another possible outcome of the group's efforts is an Exploration Seminar for undergraduate and graduate students in a developing country, said Dr. Thickman. These 3-4 week study abroad programs take place over the summer and are led by UW faculty in a specific area of study relevant to the location.
Other ideas the group is exploring are student opportunities for capstone projects, identifying needs and facilitating sustainable solutions in partnership with communities, and prototype testing of bioengineering designs, Dr. Thickman says.
NEPAL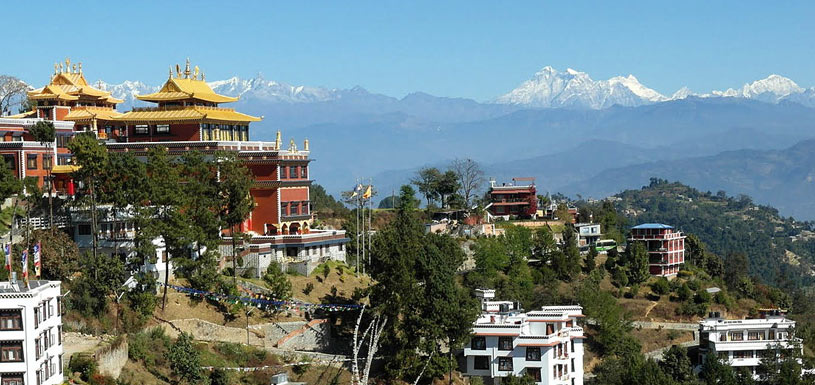 This fall, Dr. Lutz, Dr. Thickman and Mike Regnier, Washington Research Foundation Endowed Professor of Bioengineering, will travel to Kathmandu, Nepal, on a similar fact-finding mission with a group of UW faculty supported by a UW Global Innovation Fund grant. The focus of that trip will be to promote partnerships between the engineering departments at Kathmandu University and UW BioE. The team will also be identifying partners for undergraduate education in order to establish the first BioE study  abroad program that Dr. Thickman plans to offer in summer of 2018. "In particular, we will be identifying opportunities with local clinics to have BioE undergraduates develop design criteria for needs identified by local health care workers," Dr. Thickman says.
"We hope that all of these efforts will move us toward more global health influence in our curriculum and research activities, and expand our partnership with the Global Health department," said Dr. Regnier.
GET INVOLVED
The group is in its early stages and working to create infrastructure and find sources of funding to develop balanced academic programs and international research collaborations with long-term impact. "We are definitely looking for kindred spirits," says Dr. Blank. "We are in the needs-finding stage and open to all collaborators, from individuals to the many well-established global health organizations in our region, and we are excited to get people involved."
Interested in getting involved, providing support or learning more about the International Working Group? Contact Karen Thickman.