Five BioE staff employees have been nominated for the UW Distinguished Staff Award (DSA). They, and the other 2022-2023 DSA nominees, were recognized at a reception on March 8.
The DSA honors UW staff members who create a world of good through their hard work, dedication and selfless spirit in five categories – Collaboration; Innovation; Impact; Diversity, Equity and Inclusion; and Career achievement. Up to five individuals or team nominees will be selected for a $5,000 award presented at the University's Awards of Excellence ceremony in June.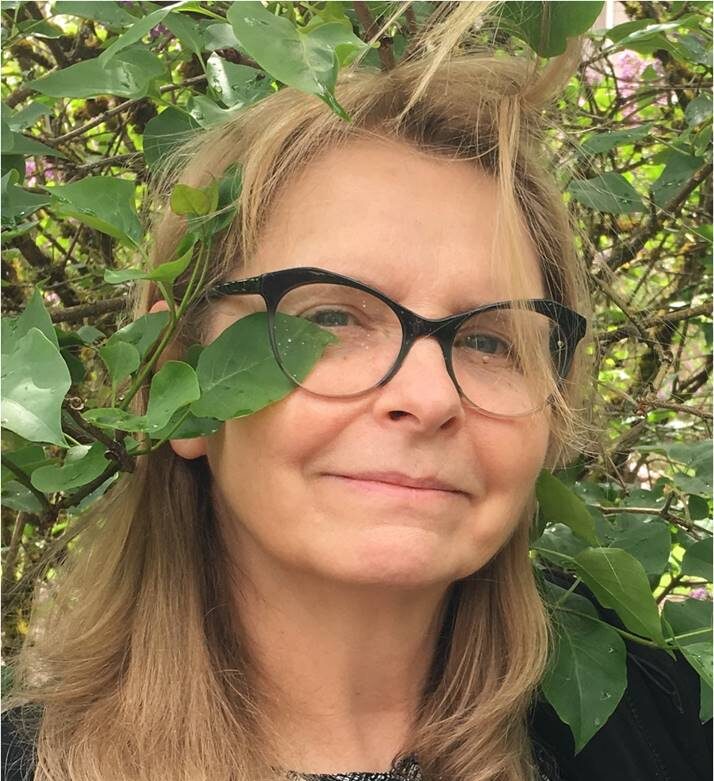 Toni Haun, lab manager for the NERD lab, was nominated for the Collaboration category which highlights those who are making an outstanding achievement or providing ongoing excellence through effective collaboration. "Toni is our lab manager where she brings everyone on the team together," said Azadeh Yazdan, assistant professor of neuroengineering, bioengineering and electrical engineering, who nominated her. "She has been an amazing leader and contributor to every single project over the past five years. Her professionalism along with her kind heart brings people together from different backgrounds and disciplines and helps them make feel welcome and included." BioE students also sang Toni's praises appreciating her attention to detail and resourcefulness.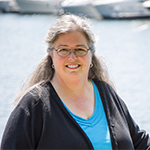 Colleen Irvin is facility and instructional lab operations manager. She was nominated for the Impact category which recognizes individuals or teams for making significant and positive contributions to a team, department or campus or have helped a specific audience or community. Ruth Woods, director of finance and operations, who supervises Colleen and two other nominees, said, "Colleen has a challenging job because she often is the point person for projects but doesn't have control of the response time of service providers. She is dogged in keeping track of outstanding work orders and advocating on behalf of the BioE community to get work done while striving to maintain positive relationships with campus partners. It is difficult to balance the needs of BioE personnel with the very real constraints on our service providers."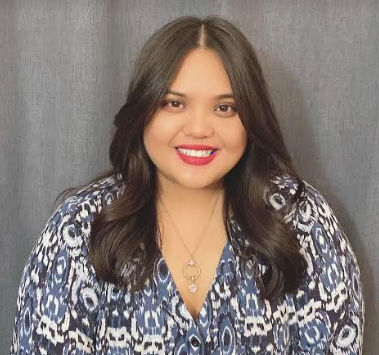 Nominated for the Collaboration category, Danafe Matusalem was academic services specialist and has recently taken a role as adviser and career development coordinator with the UW School of Public Health "Danafe distinguishes herself through the care and attention that she brings to her work," said Ruth. "She is thoughtful and always goes the other mile to bring a positive outcome. For example, she planed our first hybrid graduation event in 2022 so that remote participants felt they were part of the community instead of passive observers."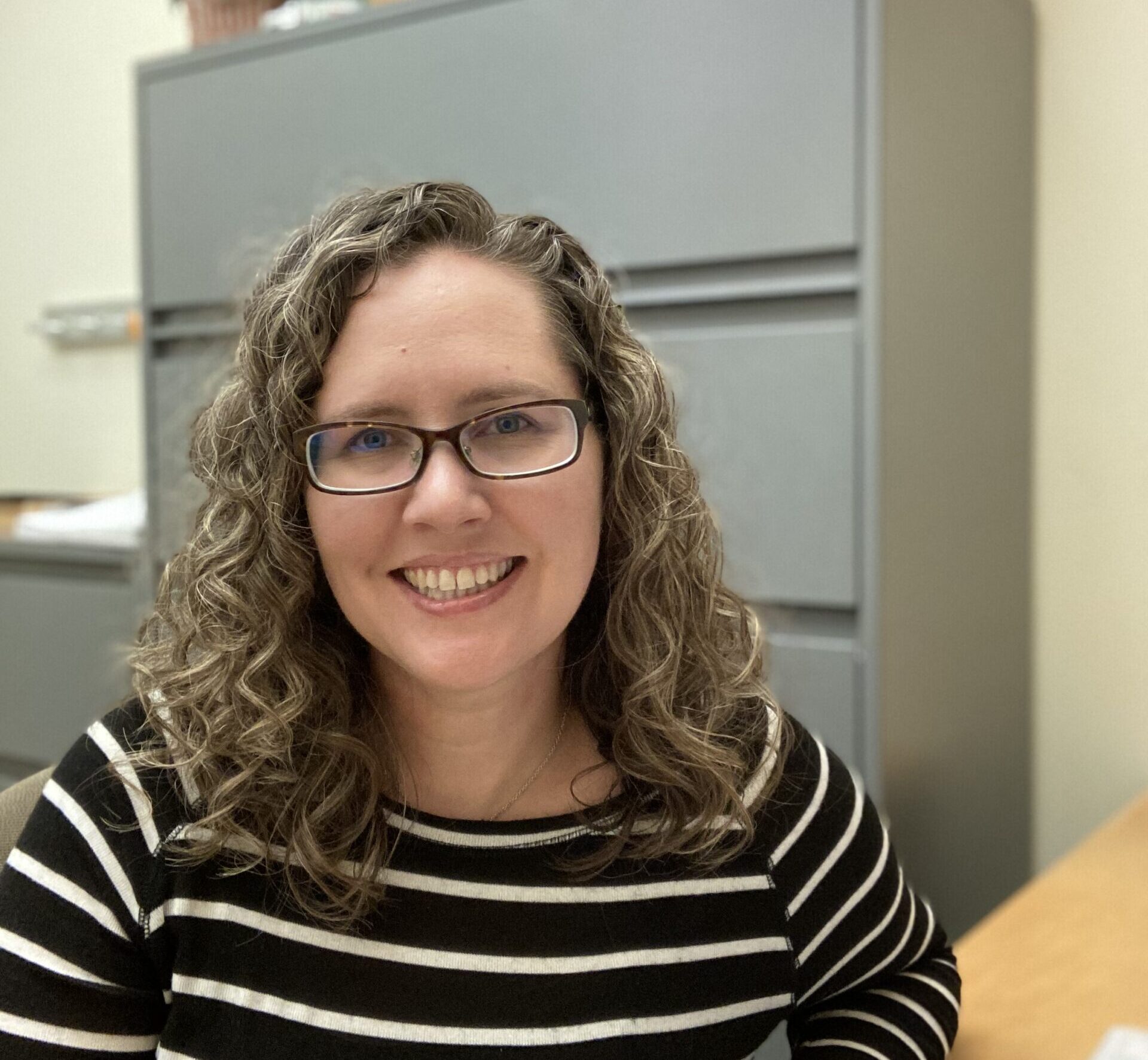 Chelsea Musick, grants and contracts manager, received nominations in two categories – Career achievement and Impact. The Career achievement category recognizes staff members who have dedicated many years of service to the UW and have demonstrated excellence throughout their career. "Chelsea is the first person I think of when I encounter an opportunity for process improvement," said Ruth. "She is one of those people who finds the most efficient, low drama way to get work done. She can think like a faculty member and design reports and work flows that make sense for all users."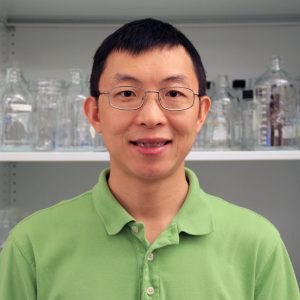 Yuli Wang, senior scientist in the Allbritton lab was nominated by Nancy Allbritton, professor of bioengineering. Nominated for the Innovation category which recognizes staff for creating lasting change through implementing an innovative solution to a complex problem or driving a significant effort that enhanced service and/or efficiency. "Dr. Yuli Wang is an outstanding staff scientist," said Nancy. "He has taken on numerous responsibilities ranging from overseeing maintenance of lab equipment to training students and postdoctoral fellows.  Moreover, he has proven to be a highly successful innovator and bench scientist with numerous high impact publications and patents to his credit.  He is an effective grant writer with multiple NIH grants to his credit. We are truly fortunate to have Yuli as a member of our team!" Yuli has also co-founded two successful companies.