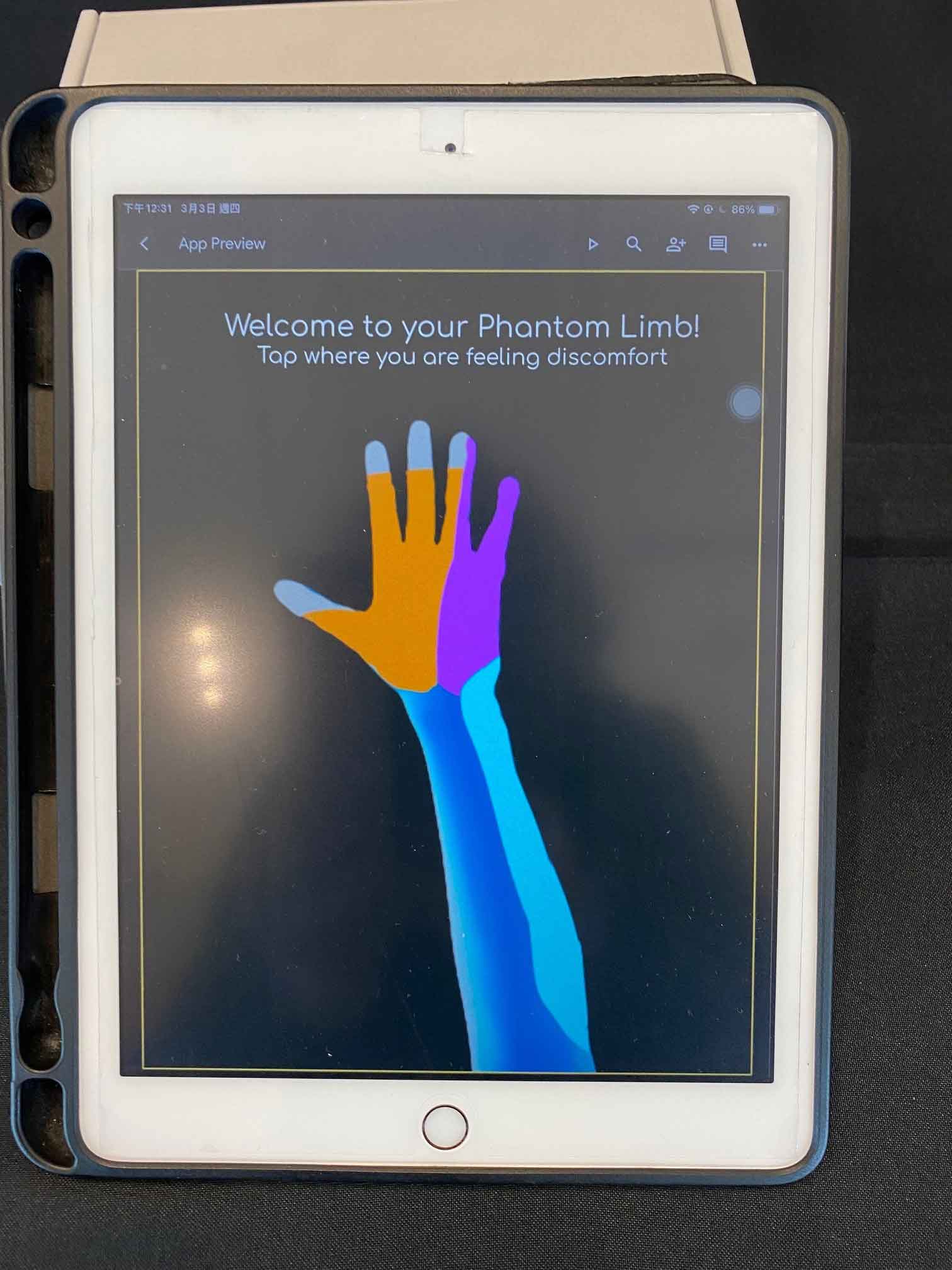 Judges advanced UW Bioengineering team Believe Sleeve and their device to ease phantom limb pain to the Sweet 16 Round in this year's Dempsey Startup Competition, hosted by the UW Foster School's Buerk Center for Entrepreneurship.
It's especially sweet for the Master's of Applied Bioengineering (MAB) team, as it marks the first time that a MAB team has made it to the Top 16 in the Dempsey Startup, formerly known as the UW Business Plan Competition. The MAB student collaborators on the innovation are Lindsey Fischer, Rei Mukai, Annika Sahota and Vivi Yu.
The team previously advanced from a pool of 83 to compete May 5 in the Investment Round of 36 teams, representing 15 different colleges and universities from across the Pacific Northwest and British Columbia. About 200 judges from top area startups and investment firms interacted with the teams during the Investment Round.
"I'm very proud of the team and what they've been able to accomplish towards this project," said team adviser Soraya Bailey, assistant teaching professor of bioengineering and director of the MAB program. "At the start, there was uncertainty about the commercialization aspect of their work, so for them to prove that there is indeed value to the project is huge."
The Believe Sleeve team is developing a non-invasive personalized device to speed relief to the 100 million people worldwide who suffer from phantom limb pain following an amputation. Currently, there is no standard treatment for phantom limb discomfort.
The low-cost, portable device will both educate people about their limb and allow them to self-direct customized therapy.
In addition to Bailey, Dr. Yusha (Katie) Liu, a specialist in peripheral nerve surgery at UW Medicine, also advises and mentors the team.
The Sweet 16 Round will be held May 26 in the morning, followed by the Final Round for the top 4 teams, with an awards ceremony that evening.
The Believe Sleeve team previously competed as finalists in UW's Hollomon Health Innovation Challenge March 3.
Read more about the competition and the Sweet 16 teams on the Foster Blog.
Good luck to team Believe Sleeve on May 26!
Pictured above, from left: Master's of Applied Bioengineering students Rei Mukai, Vivi Yu, Lindsey Fischer and Annika Sahota at their Health Innovation Challenge showcase booth March 3.