UW Bioengineering Ph.D. students Ryan Ressmeyer, Murial Ross, and Ioana Veras-Tobos are recipients of the National Science Foundation Graduate Research Fellowships.
The fellowship recognizes and supports outstanding graduate students in National Science Foundation-supported science, technology, engineering and mathematics disciplines who are pursuing research-based master's and doctoral degrees at accredited United States institutions.
The students will receive a three-year annual stipend of $37,000 along with a $12,000 cost of education allowance for tuition and fees to the university. Fellows also have access to opportunities for international research and professional development, along with the freedom to conduct their own research.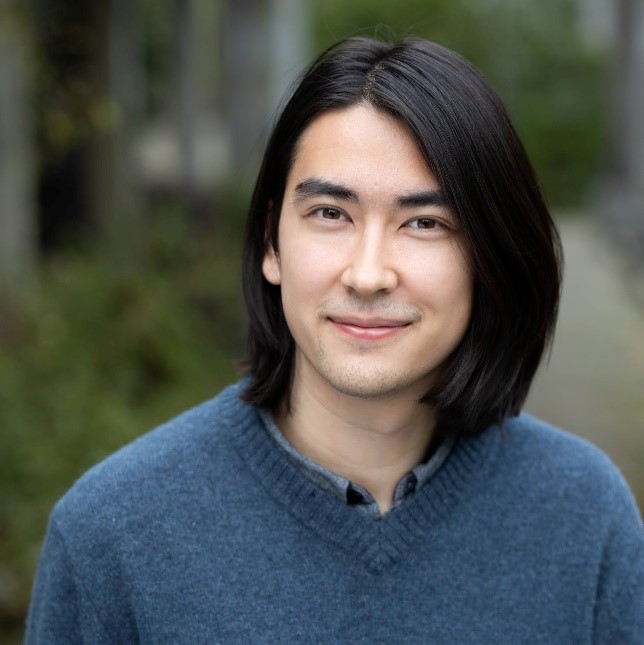 Ryan Ressmeyer
Ryan's lab mentors are Greg Horowitz, UW professor of physiology & biophysics, and Jacob Yates, University of California Berkeley professor of optometry. His research is focused on developing high-resolution digital eye tracking methods for studying early visual processing in awake non-human primates with high precision. He earned a bachelor's degree in electrical engineering from Stanford University.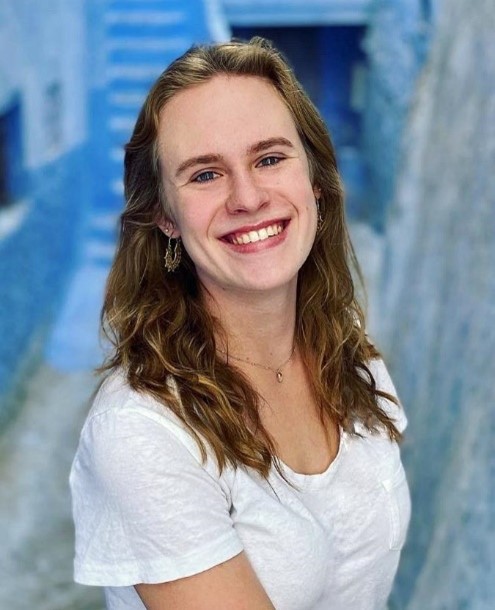 Murial Ross
Murial is working in Professor of Bioengineering Cole DeForest's lab. Her research focus is on the design, development and characterization of novel injectable recombinant protein-based hydrogels for controlled therapeutic delivery. Murial earned a bachelor's degree in bioengineering from Santa Clara University.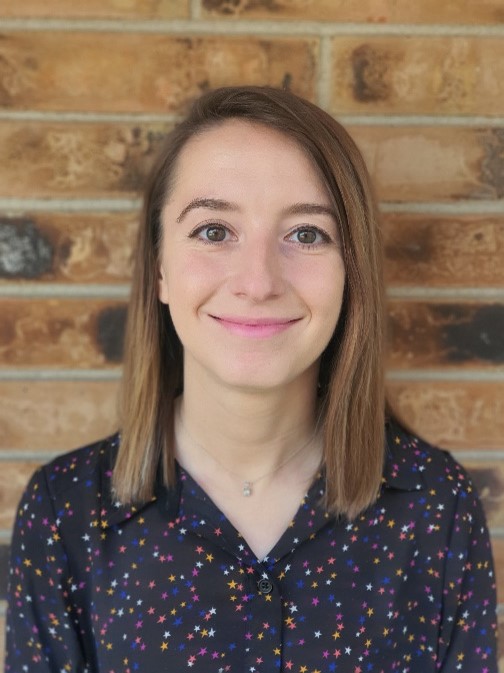 Ioana Veras-Tobos
Ioana is working in Professor of Bioengineering Kim Woodrow's lab. Her research area of interest is in engineered biomaterials for mucosal immunity and drug delivery, specifically on developing self-administered microneedles for mucosal immunization against SARS-CoV-2 and influenza. Ioana earned a bachelor's degree in biochemistry from Tufts University.