The UW College of Engineering Awards acknowledge the extraordinary efforts of the college's teaching and research assistants, staff and faculty members.
Congratulations to the following UW BioE faculty, staff and students who have been recognized for their outstanding contributions to the department, college and university over the past year!
Faculty Award: Teaching
Aylssa Taylor, associate teaching professor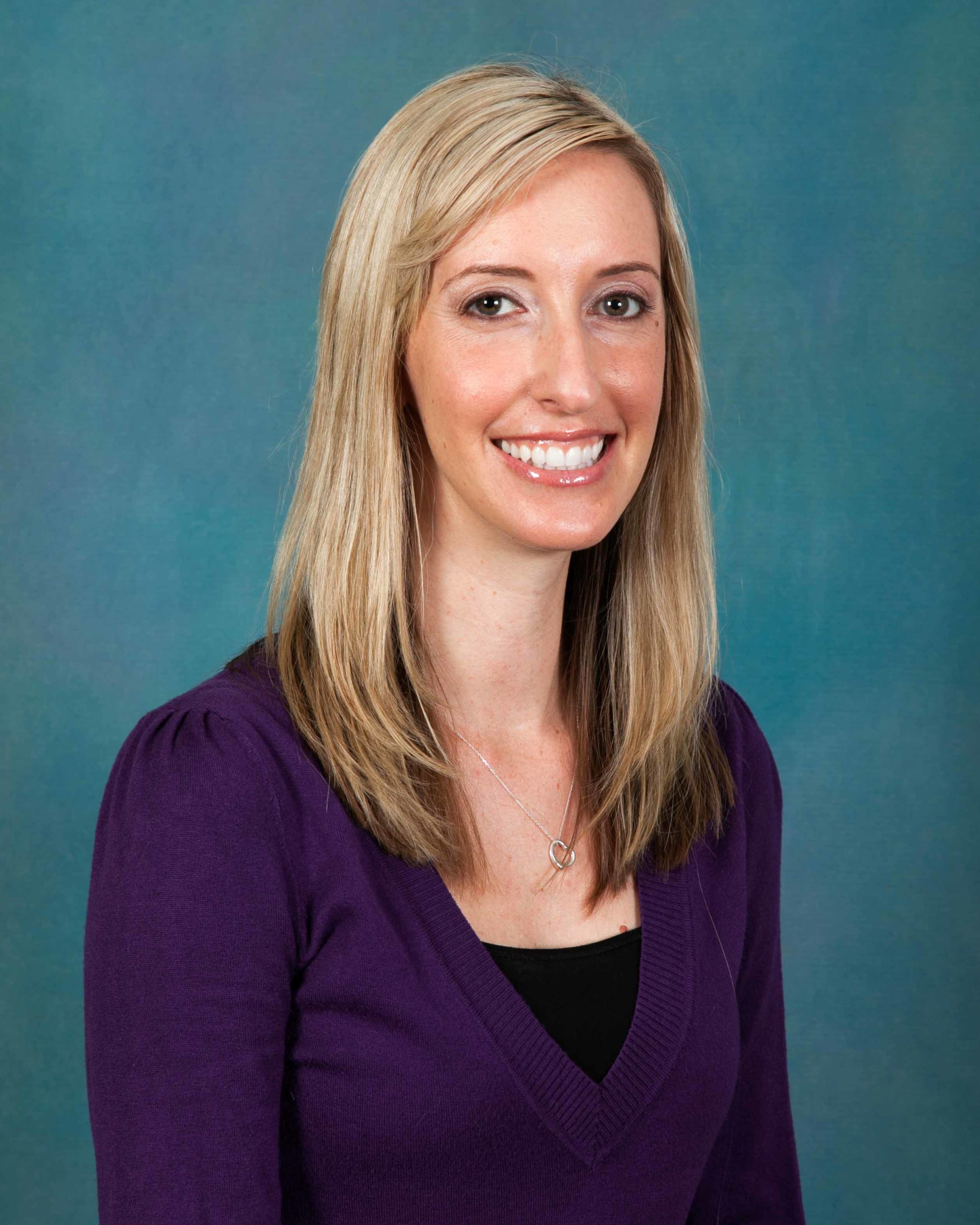 Alyssa Taylor supports bioengineering students' educational journey, as an instructor for bioengineering introductory and junior laboratory courses, and as they prepare to graduate, overseeing the senior capstone design course. As an instructor, she applies student feedback to evolve her courses to better serve student needs, from adding more wet lab experiences to the additional of implicit bias training to the curriculum. Taylor further demonstrates her dedication to diversity, equity and inclusion as the undergraduate program coordinator, where she ensures policies are equitable for students, and in her work updating course evaluations to collect student feedback on climate and focusing committee efforts on facilitating DEI instructor planning tools. She recently received a TeachAccess grant to teach accessibility design to bioengineering students at the entry level. She played an instrumental role in creating a student organization to introduce undergraduates to research, BioExplore. Says one student, "Dr. Taylor is passionate about providing inclusive venues for students across the university to engage with engineering health topics."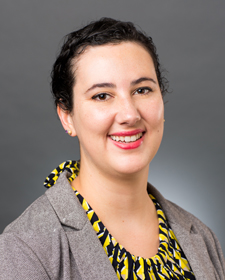 Also nominated in the Teaching category this year was Soraya Bailey, associate teaching professor in bioengineering.
Staff Award: Outstanding
Chetana Acharya, undergraduate adviser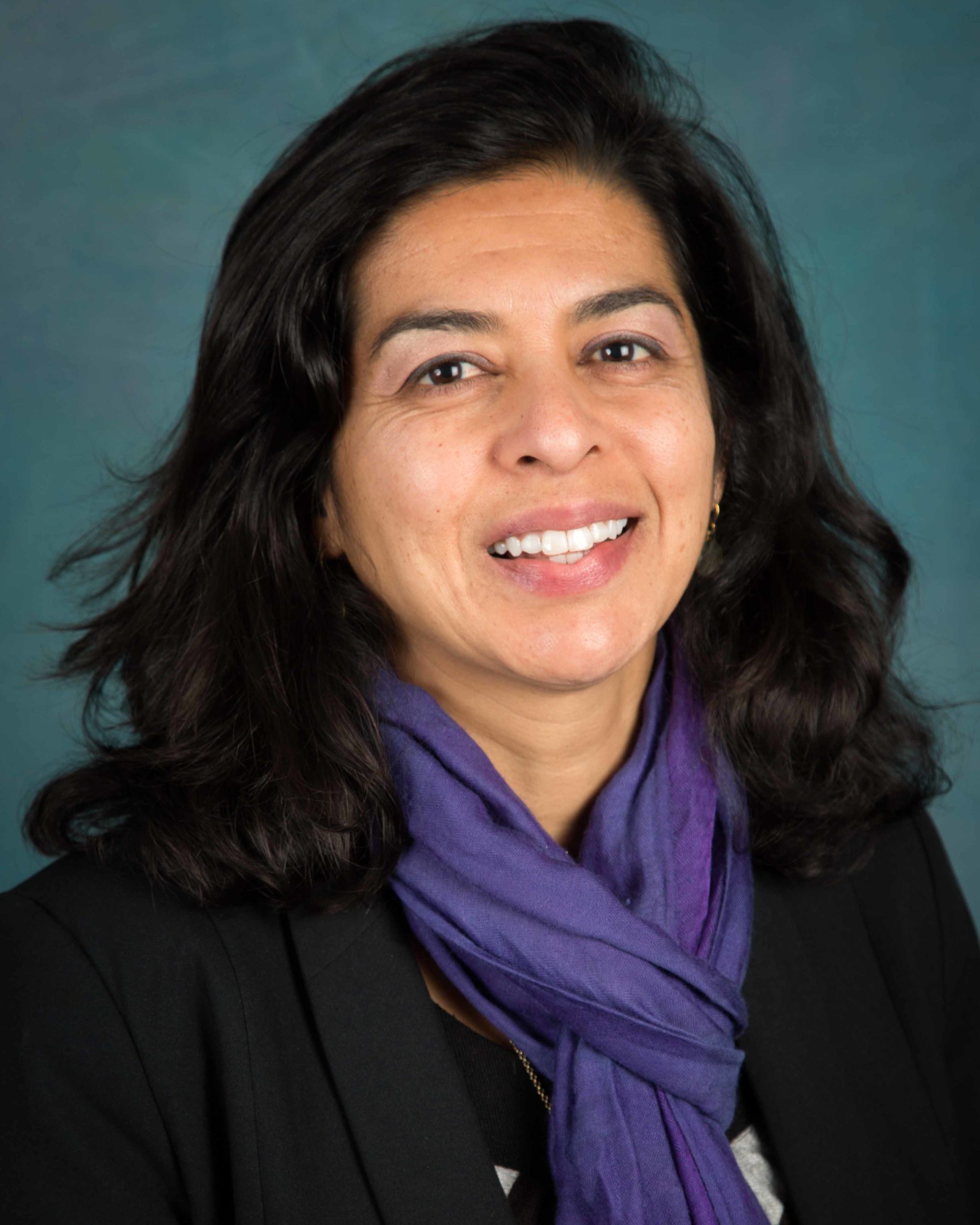 Chetana Acharya often asks, "What can I do to help you," a question she repeats in her roles as undergraduate student advocate, faculty consultant and faculty-student liaison. Acharya is dedicated to helping undergraduates and faculty, as well as building relationships with alumni. When her team moved to remote operations, she ensured students had the resources and information they needed. She led a video project featuring alumni sharing their professional advice with students, enabling engagement and networking in a digital space. One student shares, "Every time I meet with Chetana, she makes a point of knowing me as a person beyond my academic record. Her encouragement and tireless support make a huge impact on the students whose lives she touches."




Student Award: Research
Nuttada Panpradist, Ph.D. Candidate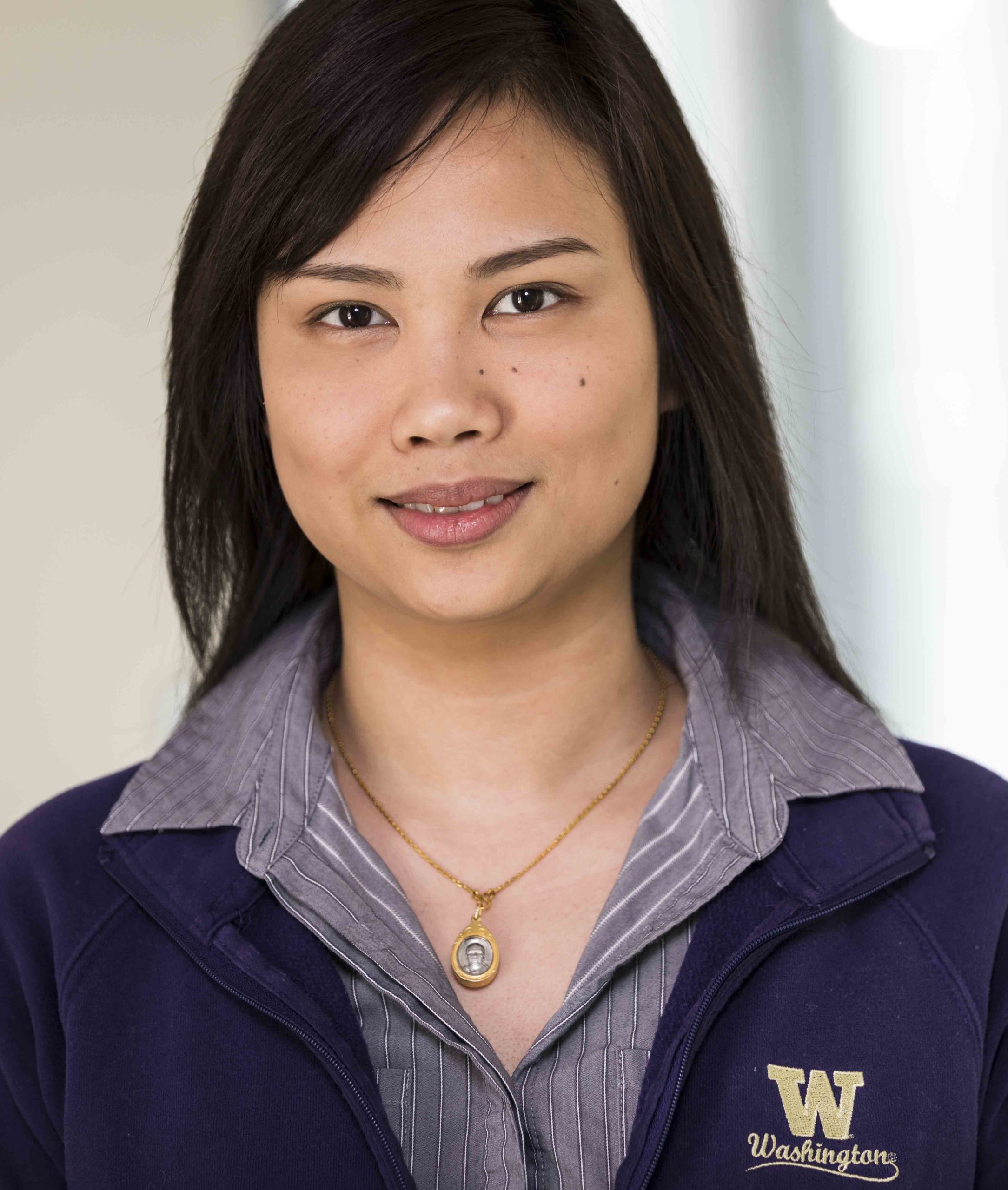 Nuttada Panpradist's impressive academic career includes 13 publications, 17 conference proceedings, and four patent applications. Her simple point-of-care tests detect HIV genetic mutations to help doctors prescribe non-resistant drugs. She designed rapid lab tests for COVID-19 and devices to ensure patients are taking their TB medication. She has collaborated with various researchers on COVID-19 projects such as developing new methods to detect SARS-CoV-2 in Seattle to validating point-of-care tests in pediatric clinics. As a mentor, Panpradist connects undergraduate students with research projects that match their interests. All her students have received research scholarships and are named as co-authors and co-inventors of patents. "Nuttada has gone above and beyond to foster our new collaboration; beyond her scientific acumen, she is an attentive and professional partner, mature beyond her years, conscientious, flexible, able to balance multiple responsibilities, and has an impressive work ethic."
UW Distinguished Staff Award 2020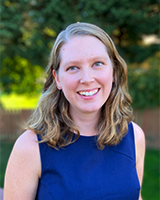 UW has postponed the Distinguished Staff Award until October. However, BioE's Kalei Combs, graduate student adviser, was nominated for the major honor in 2020.