When Ruby Lunde, a graduating senior in Bioengineering, came to the University of Washington, she was surprised there wasn't a student-run organization for queer students that was all-inclusive and focused on community. So, when her friend and fellow classmate Aman Agarwal (UW Neuroscience/English, Class of 2022) suggested creating one, they founded Q-Munity, a queer Registered Student Organization (RSO).
Ruby was looking for an organization where she could socialize with other UW LGBTQ+ students. "UW has allowed students to tap into so many resources. [Thanks to] those resources, we were able to create an RSO," Ruby said.
Ruby and Aman wrote the organization's constitution and held their first meeting in 2019 before the COVID-19 virus shut everything down. "We had to transition to online meetings for most of 2020," Ruby said. "Funny enough, the organization really thrived. It was what people needed while they felt socially isolated at home. We'd host a jeopardy night or a mad libs night. I have memories of laughing my head off because I was having a really good time."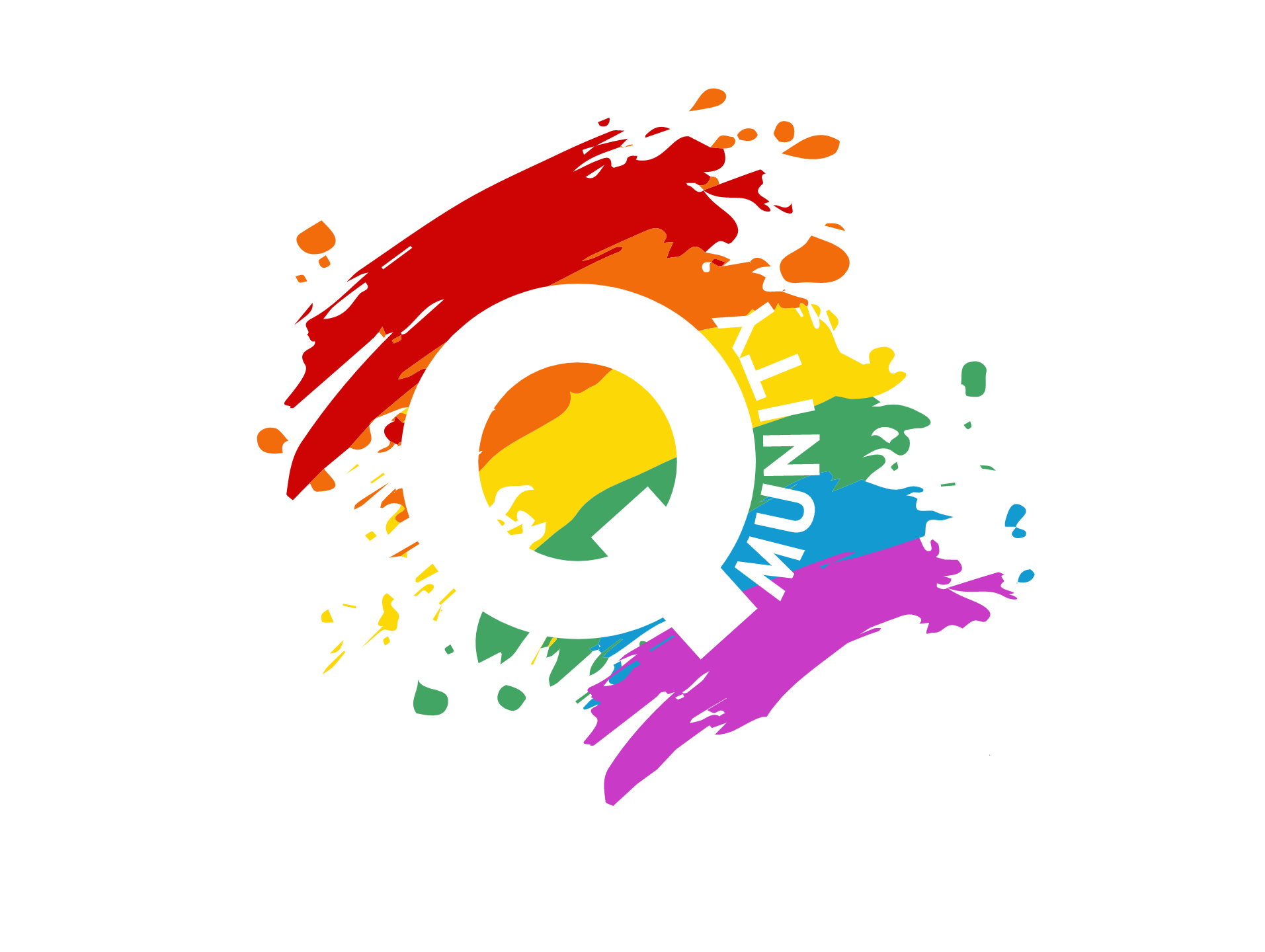 Q-Munity is a service-oriented student organization for LGBTQ+ students to socialize and engage with their community. The organization provides volunteer opportunities, holds educational speaker and community events as well as information sessions about UW resources that members can access. The group has organized and hosted the annual UW Drag Show and last year co-hosted it with ASUW QSC (Queer Student Commission) and the UW Q Center.
Collaborating with other RSOs
Q-Munity also collaborates with other UW RSO entities, including Gal Palz and Greek Pride. When the members discovered there wasn't a UW organization that brought all of the LGBTQ+ RSOs together they organized a queer RSO roundtable that meets once a quarter. "We discuss any possible collaboration and events," Ruby said. "If it's at the beginning of the year we discuss our goals for the year and what attendance has been like. Seeing everyone's attendance is helpful in letting us know how many queer students we're reaching through the RSOs."
The future of Q-Munity
Ruby hopes that Q-Munity will continue to grow and evolve after she graduates this spring. "A change of leadership will change the club, which keeps it dynamic and evolving," Ruby shared. "I don't expect it to be the same. But what I hope is that I set up enough infrastructure and resources to keep it going so people aren't starting from scratch." Ruby was named a Mary Gates Leadership Scholar recipient in the winter of 2021 for her leadership in creating Q-Munity.
Q-Munity will post upcoming events on its Instagram page.
New confidence
Prior to founding Q-Munity, Ruby didn't consider herself a leader, but creating the organization has given her more confidence to start similar projects. "I feel like Q-Munity has given me a tangible product that I'm really proud of," Ruby said. "It's not something just for my own enjoyment, it's something that other people enjoy as well. It was a great confidence booster."
Ruby, who is from San Jose, Calif. applied to the UW bioengineering program on a whim. "It ended up being totally different from what I expected," Ruby said. "It ended up being exactly what I needed. I didn't realize how much I would come to love bioengineering principles."
Ruby worked in former Bioengineering Research Associate Professor James Lai's lab, where she focused on molecular and cellular engineering. Ruby will be joining Bristol Myers Squibb in August, where she will work on biomarker discovery for CAR T-cell therapy, a form of immunotherapy that uses engineered T cells to fight cancer.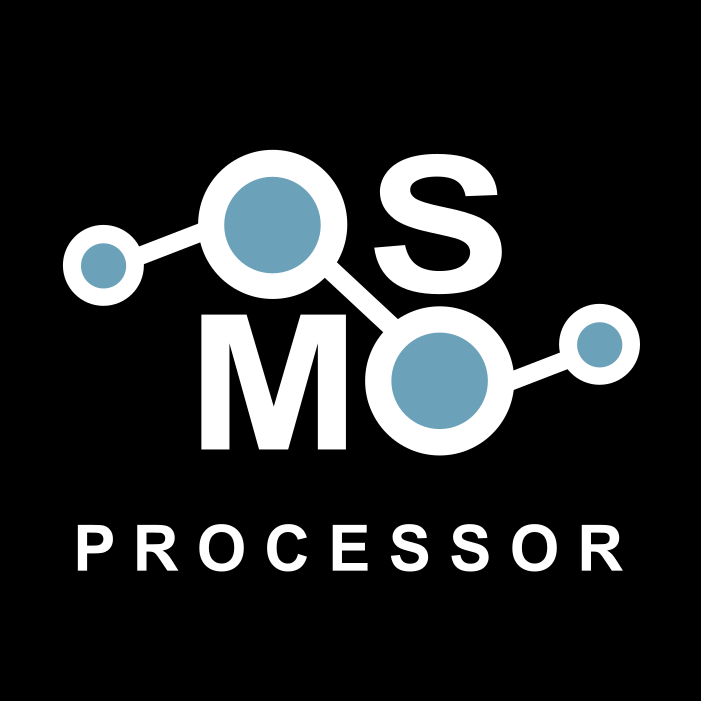 Ruby is also busy with a start-up company she co-founded called OsmoProcessor, which manufactures an osmotic concentrator to diagnose tuberculosis. Ruby and two other team members developed the OsmoProcessor and won second place in the 2020 National Institute of Health Design by Biomedical Undergraduate Teams (DEBUT). The team joined forces with three UW business students and won the Best Idea for Addressing Health Access and Disparities Prize at the 2021 Hollomon Health Innovation Challenge (HIC) competition. In addition to her work with OsmoProcessor, Ruby is a Teacher's Assistant for BIOEN 317, a bioengineering core class.
It's hard to imagine Ruby has time for anything else, but when she's not working, studying or teaching, she enjoys playing lacrosse and would like to be a lacrosse coach. "I coached over the summers and that's one of the careers I want to pursue," Ruby said. "I want multiple careers." Additionally, being half Japanese, Ruby grew up eating and loving Japanese food. She now enjoys cooking Japanese food and other types of international cuisines.
Article by Arden Clise